BACK TO OUR CONTEMPORARY HOME
CELEBRATING THE FUTURE
BACK TO OUR CONTEMPORARY HOME
ROFFACT - MAKING PLANS FOR AN UPCOMING OUTSIDE ART PLATFORM 2021
CONGOVILLE - MIDDELHEIMPARK ANTWERPENBE
TRAINING FOR PARADISE: DAMNED'ACT / BRUXELLESACT / ANTWERPACT

WE WILL BE PRESENT ON
UPCOMINGKINACT FESTIVALS LIKE
KINACT 3: LELO LOBI - KINSHASA DEMOCRATIC REPUBLIC OF CONGO

KINACT 4: LONA LOBI NA YO - KINSHASA DEMOCRATIC REPUBLIC OF CONGO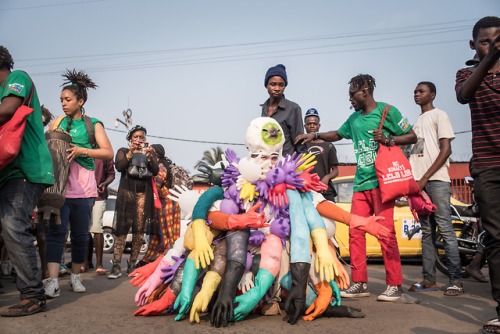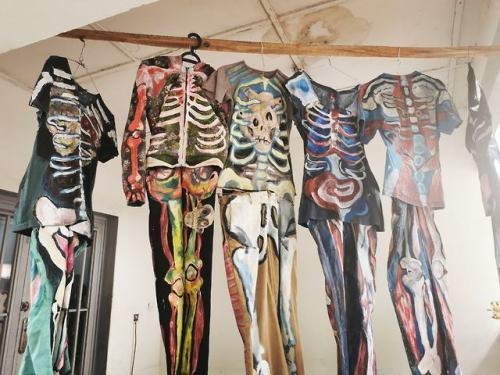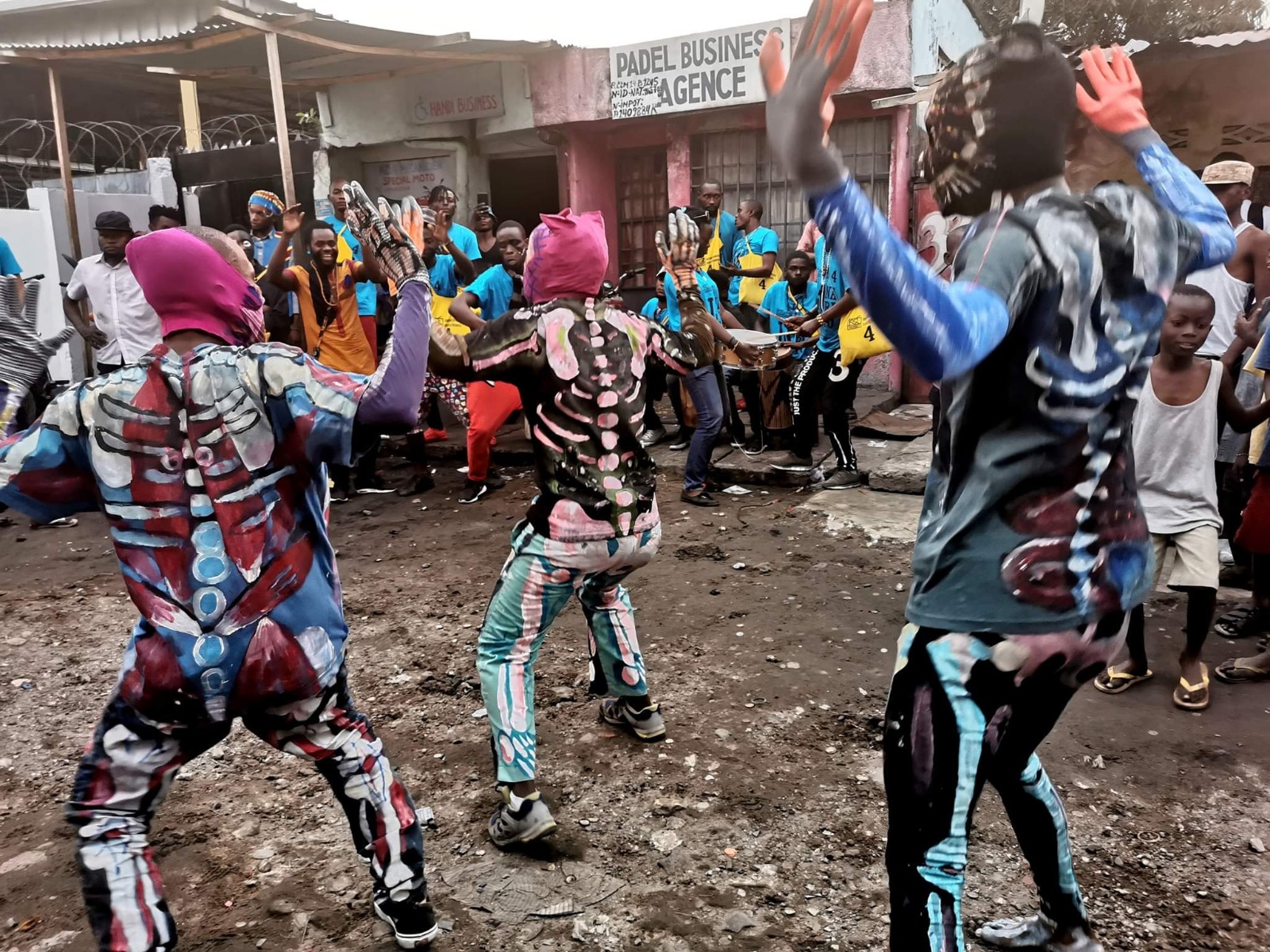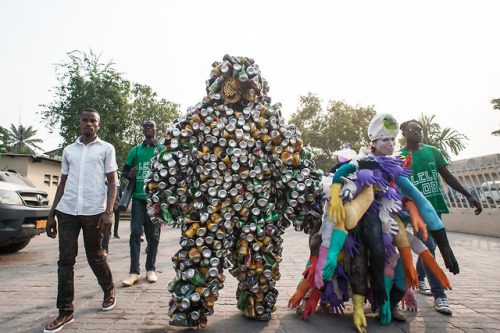 EIND OF MAY 2021 TILL OCTOBER 2021

CONGOVILLE will be an Exposition in Middelheimpark in Antwerp. Togeheter with Eddy EKETE and Aude Bertrand, Precy Numbi, Philipe Buyck we will perform in during this exposition.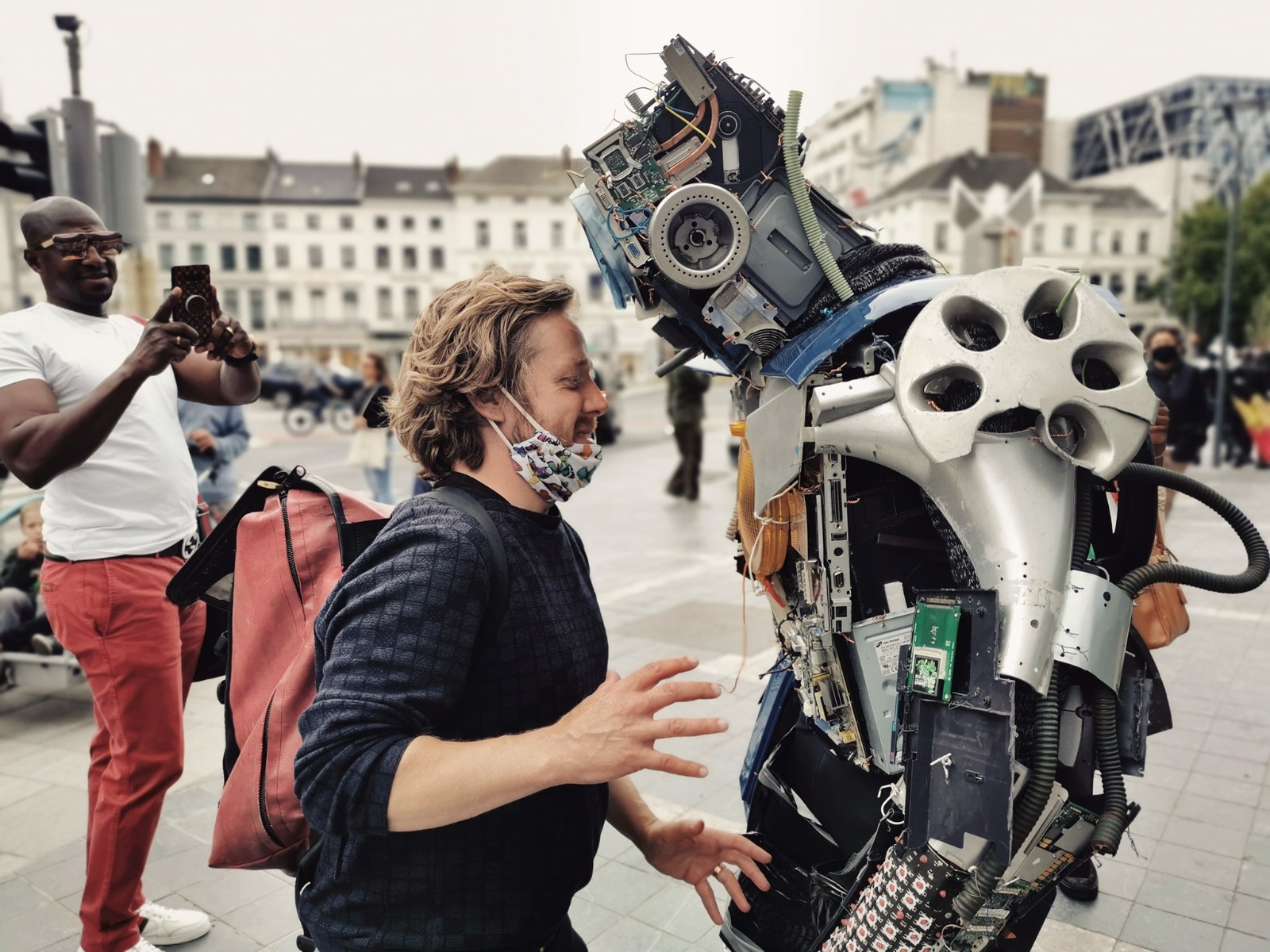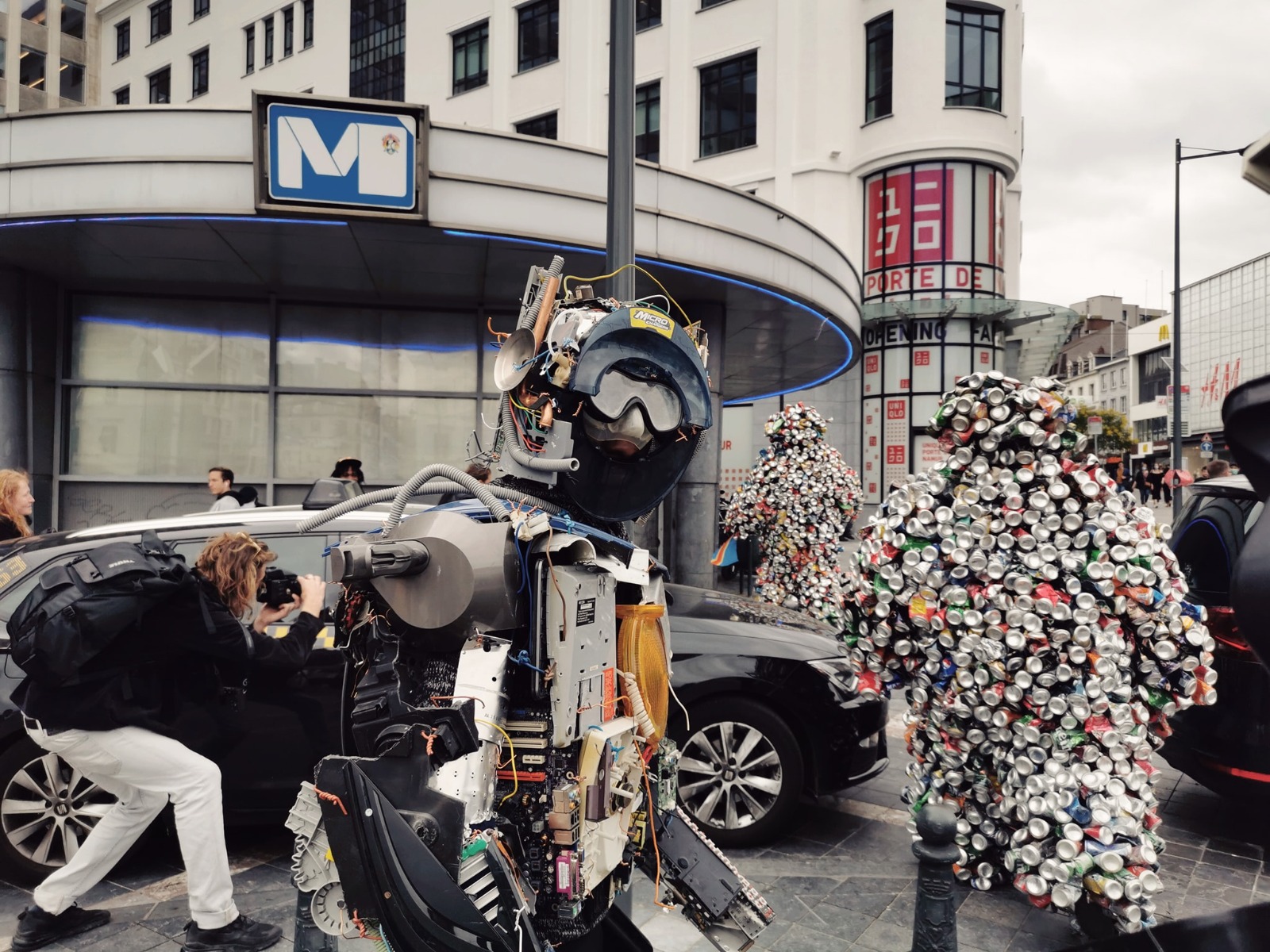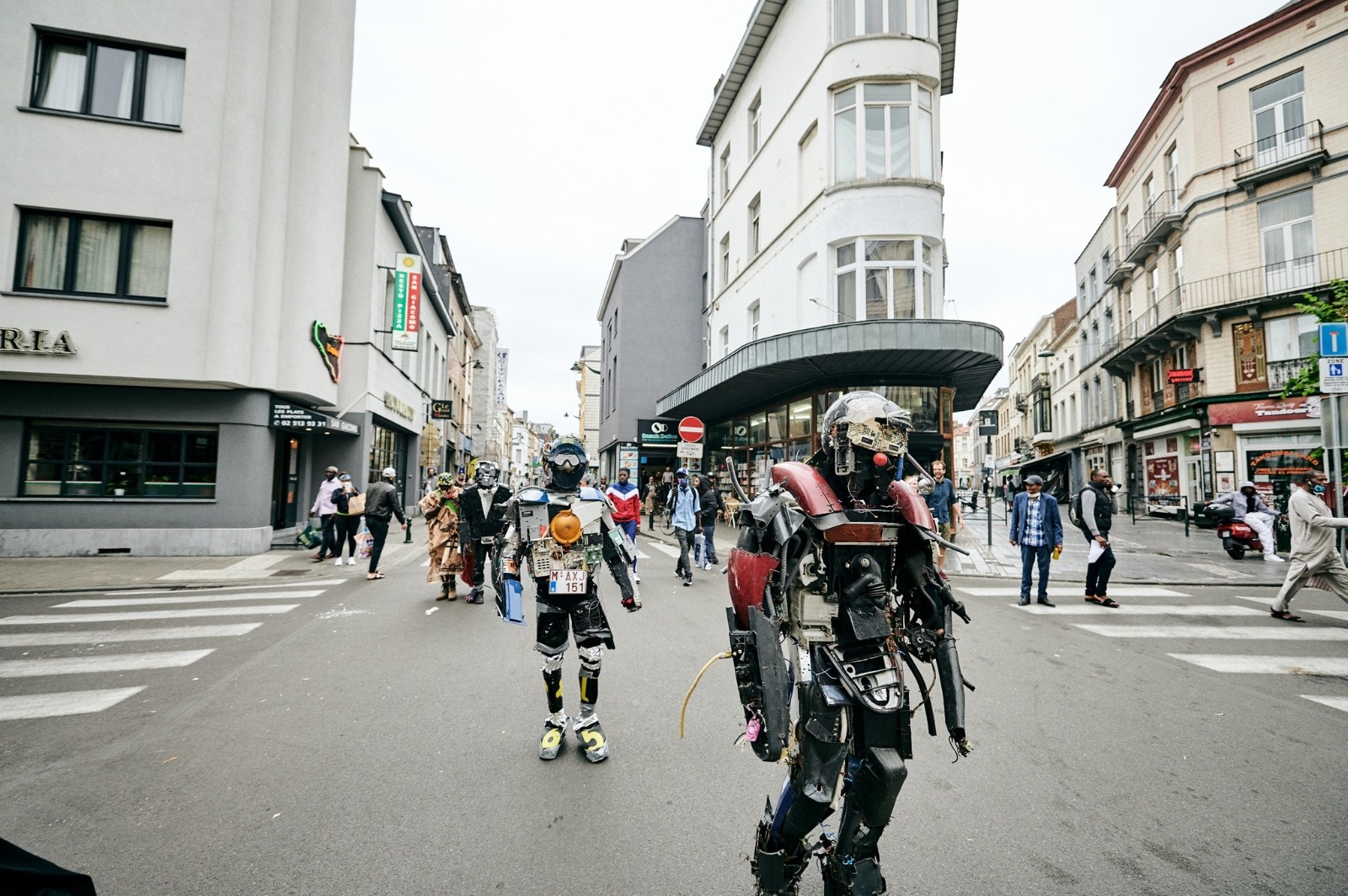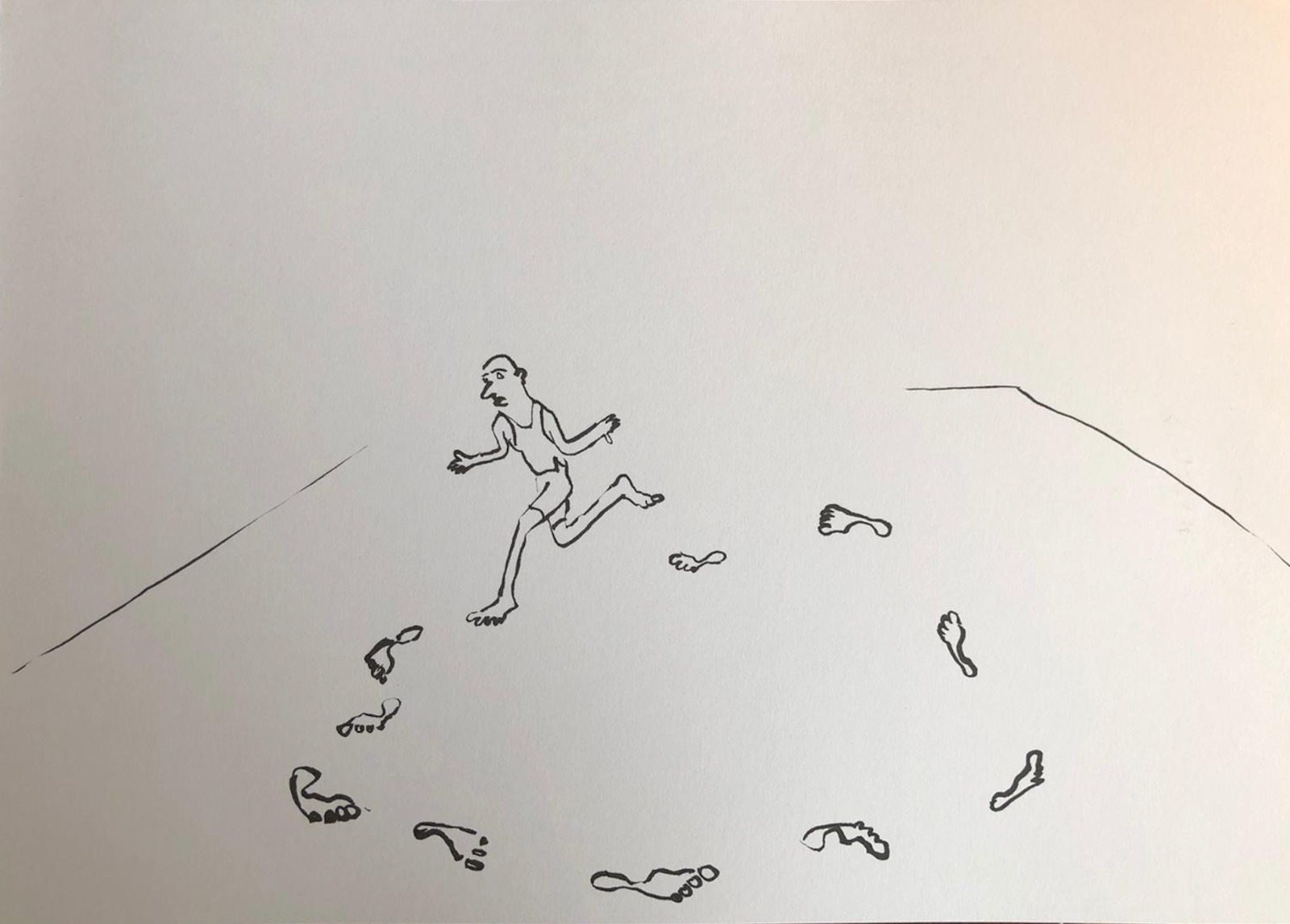 2021 WILL BE THE YEAR FOR CGCC TO GREAT A NEW PLATFORM FOR ARTIST TO GATHER
OUTSIDE IN OPEN AIR. A PLATFORM WITHOUT A HOME. ARTIST DISCUSS, CREATE, MEET AND WONDER FOR ACTIONS IN THE FUTURE.

More info will follow in autumn.

WE STARTED A LONG TERM COLLABORATION IN 2018 WITH KINACT FESTIVAL, NDAKU YA LA VIE EST BELLE.

CONTEMPORARY EVENT TIMELINE FOR NOW
CONTEMPORARY EVENT TIMELINE FOR NOW
ALREADY SINDS 2014 FERDNND vzw was founded by Mauro Pawlowski, Celine Felga, Sigrid Damen and Louis van der Waal. Sinds then we work with Anne-Mie Van Kerkhoven, Philippe Cortens, Charlien Adriaenssens and many more