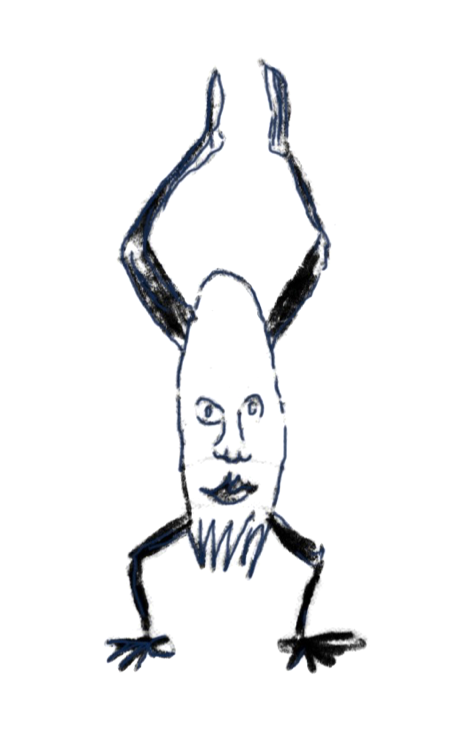 CONTEMPORARY CASH
VERGANE GLORIE
KORTSTONDIGE ROEM
DE NIEUWE
AUTOMOBILIST
NEWS/ISSUES
CHARLIEN ADRIAENSSENS
LOUIS
VAN DER WAAL
CONTEMPORARY LIKES
CONTEMPORARY START AGAIN
CELEBRATING
THE FUTURE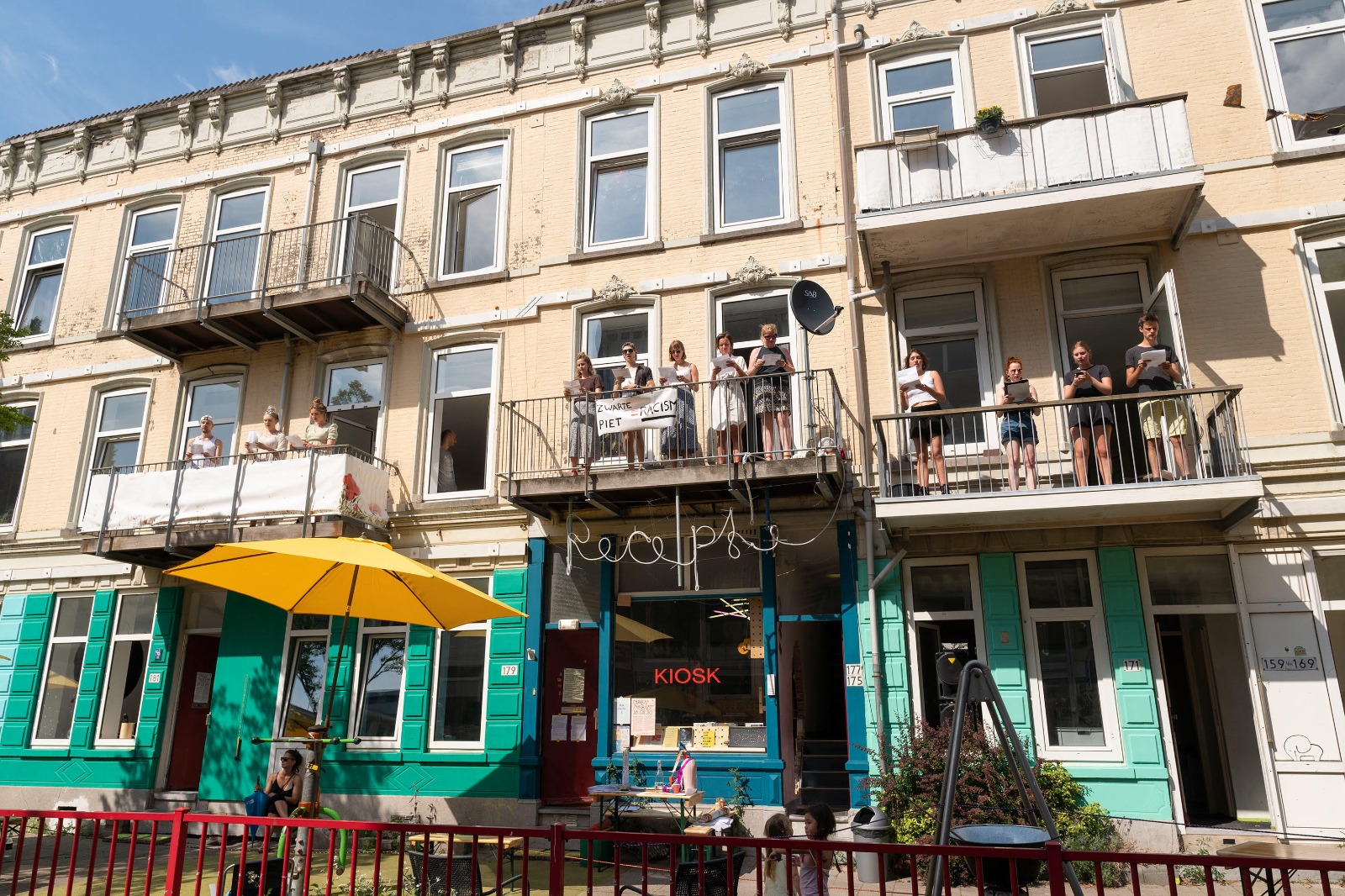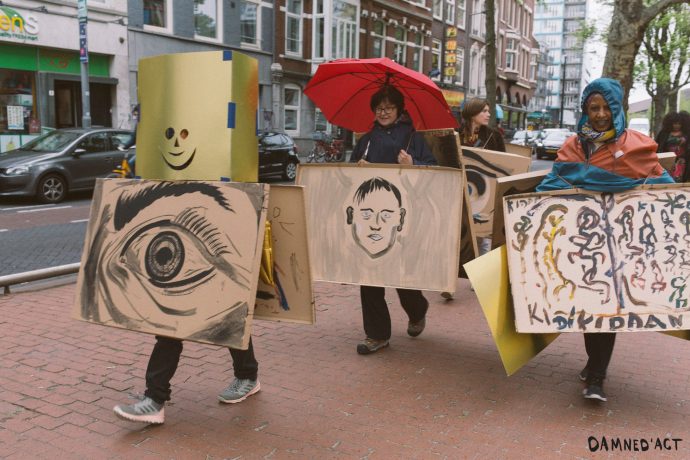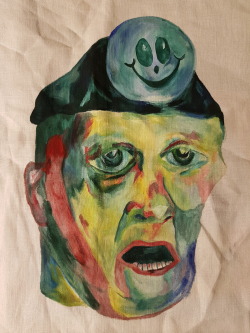 WORKOUT TO KEEP IN SHAPE

DOORLOPENDE SAMENWERKINGEN /
DOORLOOPEND ONDERZOEK
SHORT PERFORMANCES / ACTIONS / PRESENTATIONS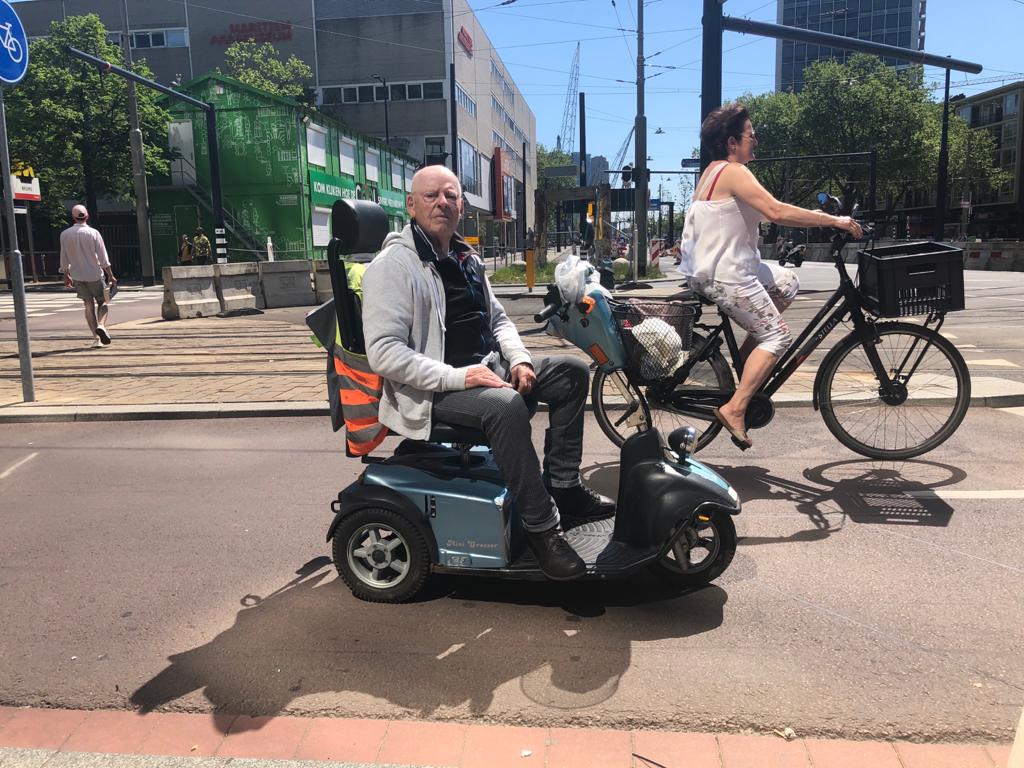 NDAKU YA LA VIE EST
BELLE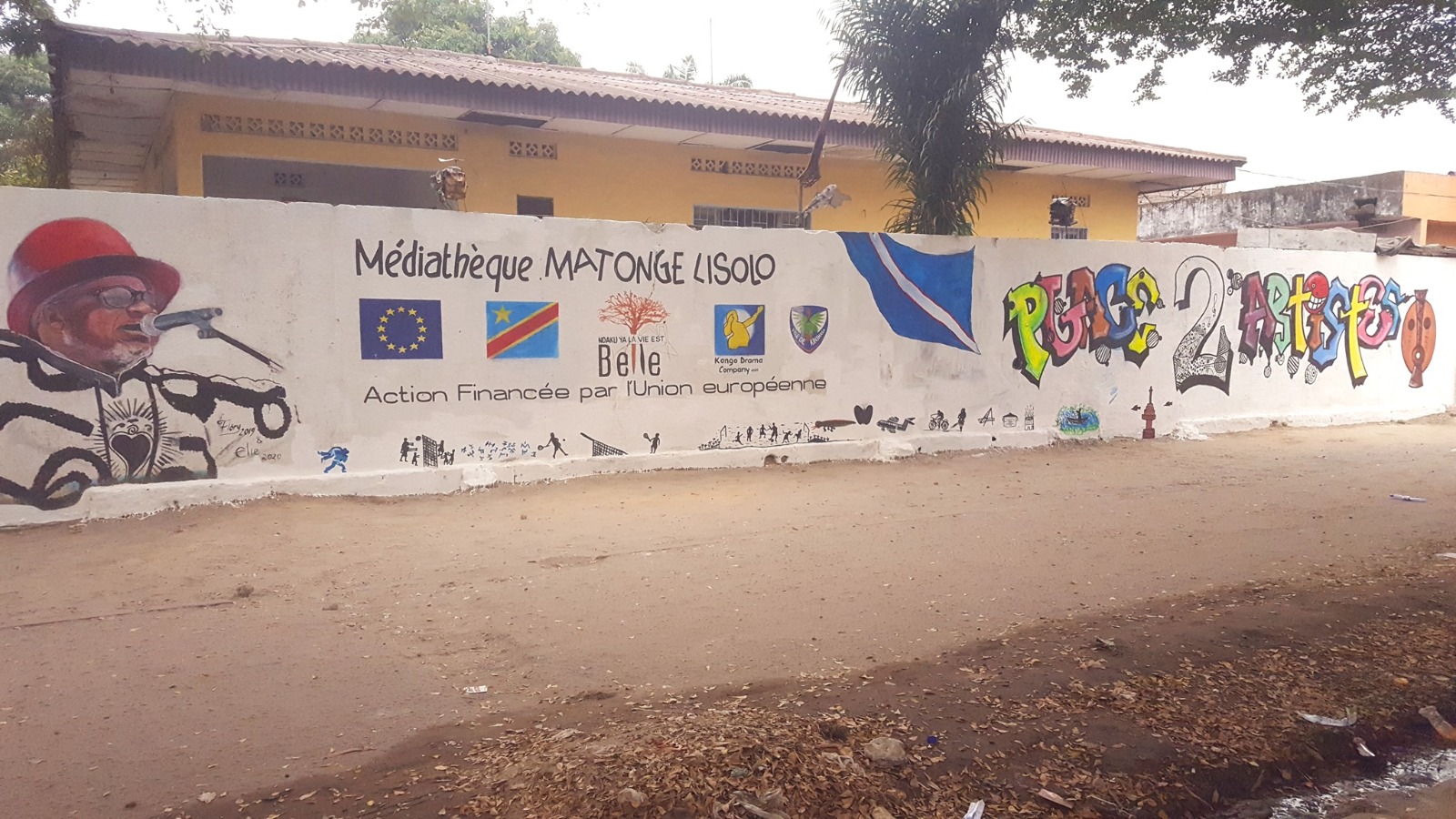 CONTEMPORARY CALENDAR
CONTEMPORARY EXPO'S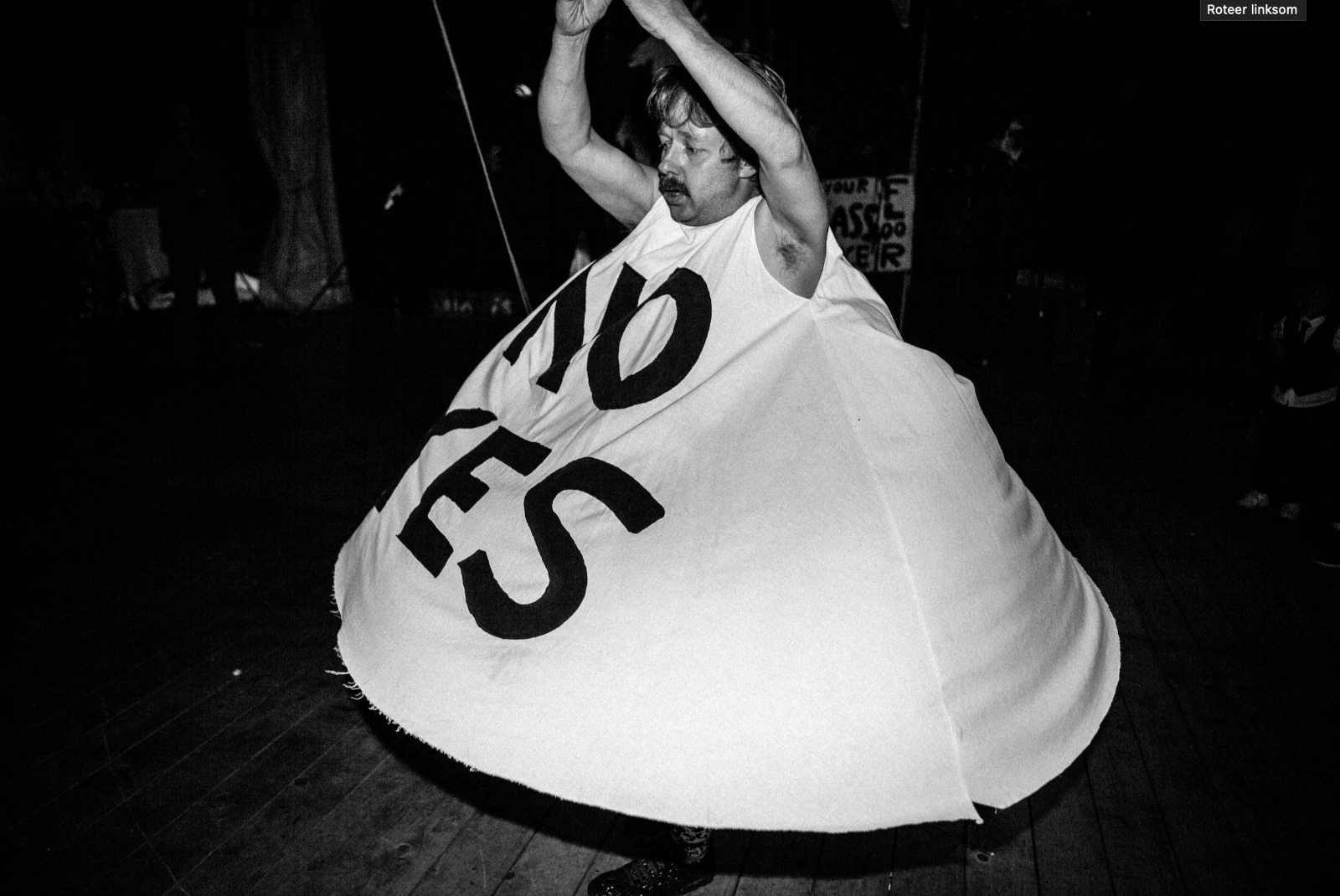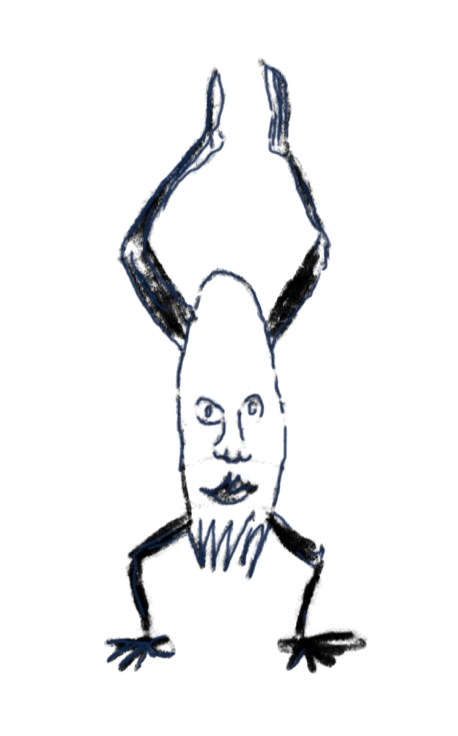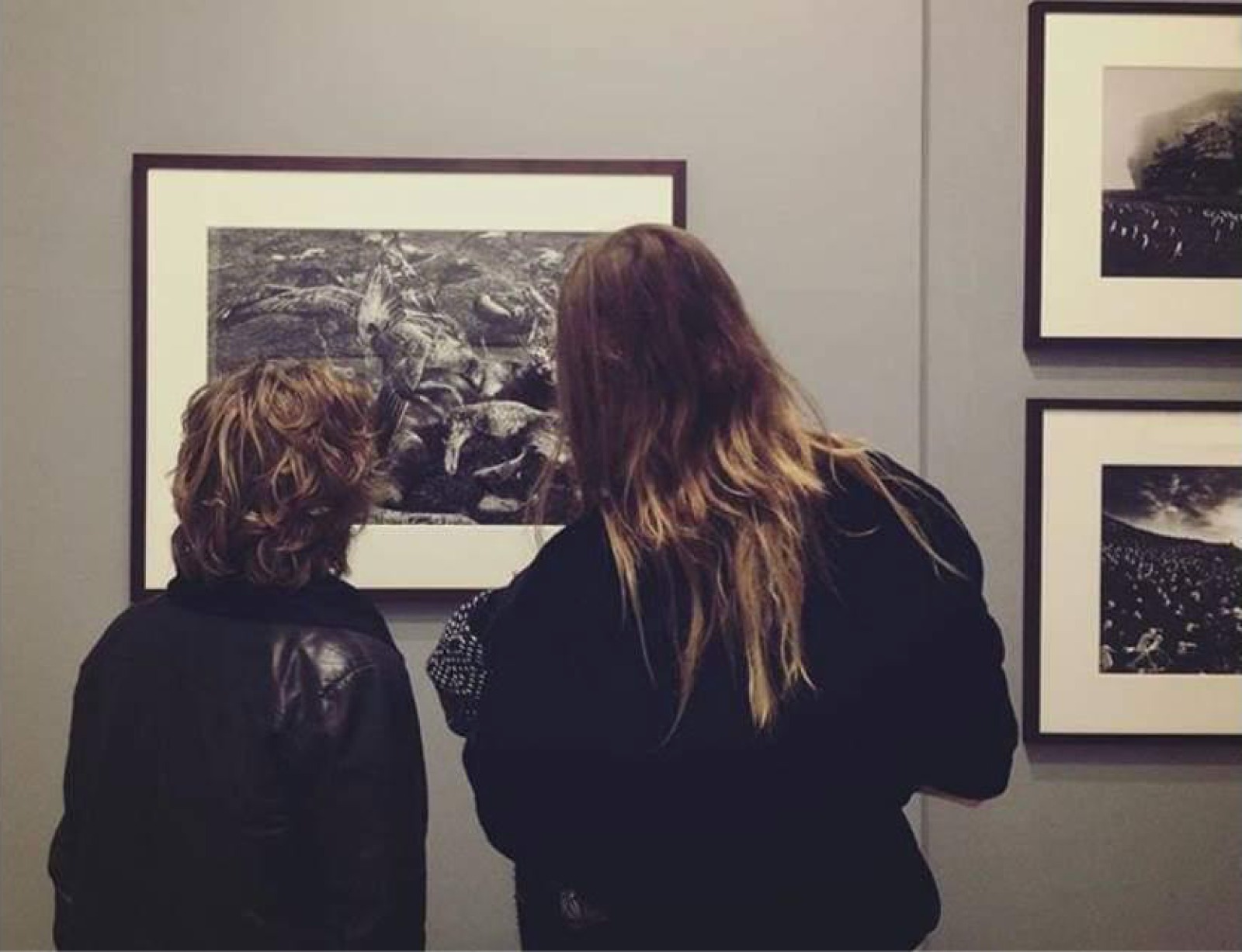 CONTEMPORARY PLAYS
CONTEMPORARY TIMELINE
2020. 40 DAYS, 40 SQUARES. 40 PERFORMANCES.
with the support of
CBK Rotterdam (NL)
Een Opera, Tentoonstellingen, Performance, Workshops i.s.m. SIDM, Operadagen Rotterdam, Hajo Doorn en Wunderbaum.
In Matonge hart van de het culturele centrum van Kinshasa zorgt een groep getalenteerde kunstenaars voor spektaculaire performances, educatie en sensibilisering op straat en via films, een verhalenbibliotheek, sculpturale kostuums, schilderkunst. Mede gesteund door het Prins Claus Fonds en de Europese Unie ism Eddy EKETE.
contemporaryglory@gmail.com
DA INSTAGRAMISATION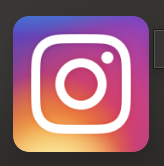 CONTEMPORARY GLORY
31 Juli 2020 FINISSAGE
WORM Rotterdam (NL)
26 & 27 SEPTEMBER 2020
ROTTERDAM (NL)
CONGOVILLE
30 MAY - 3OCT 2021
MIDDELHEIM MUSEUM ANTWERP [BE]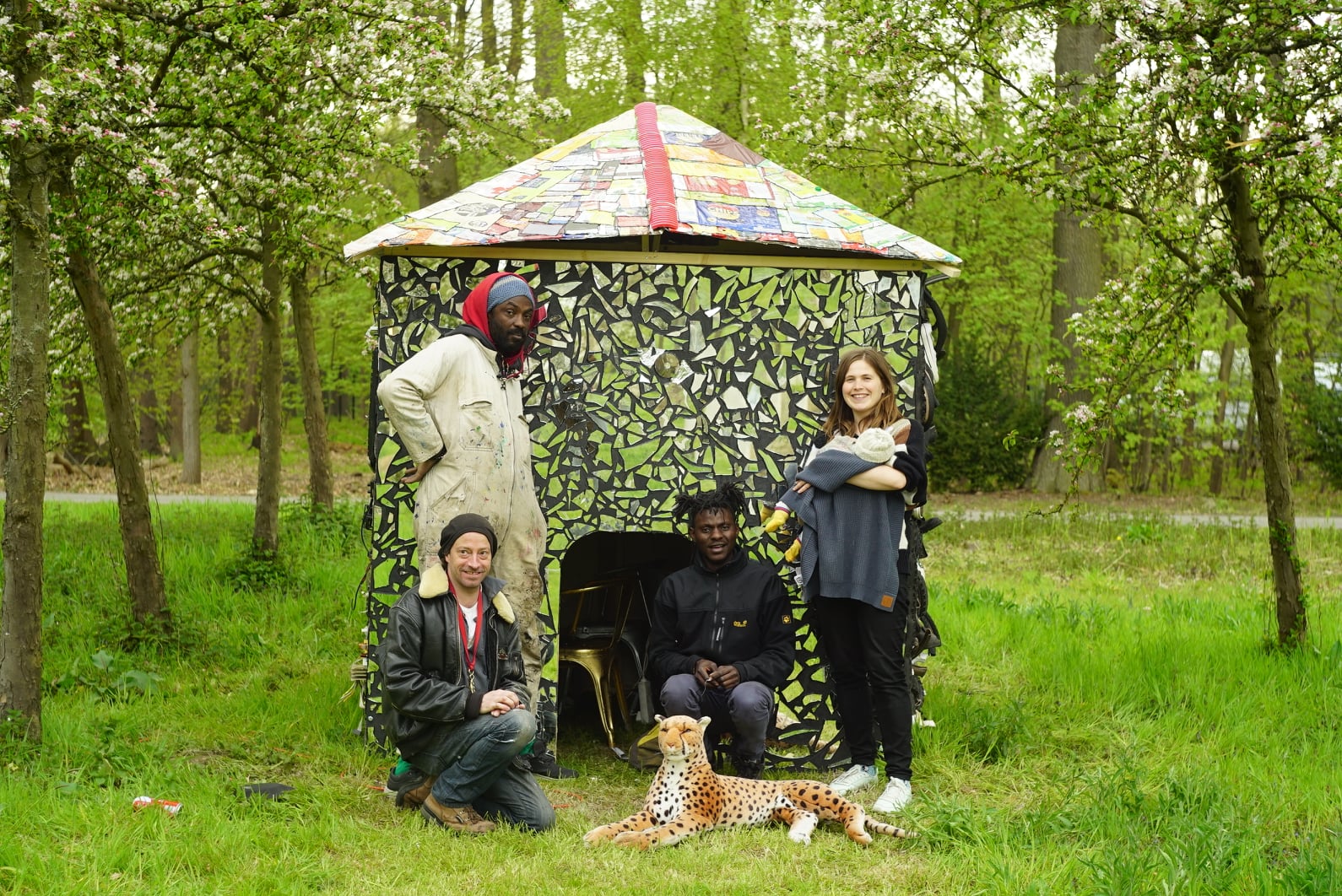 CONGOVILLE Middelheim Museum Antwerpen zijn we met KINACT collectief een onderdeel van een grote expo met veel hedendaagse Congolese kunstenaars. van 29 mei t/m een Okt 2021. Samen met Eddy Ekete, Precy Numbi, Aude Bertrand, Nada, Pape Noire, Charlien Adriaenssens vertegenwoordigen we NDAKU Y a La die est Belle in Antwerpen
KINACT COLLECTIEF
NPO - BNN/VARA ism de Vrolijke Brigade en Hajo Doorn en Louis van der Waal
3FM
Ein Zwei Schweinerei

2 juni t/m 26 sept 2021
de Parade (NL)
Boulevard Festival (NL)
Het Zuidelijke Toneel -
Sarah Moeremans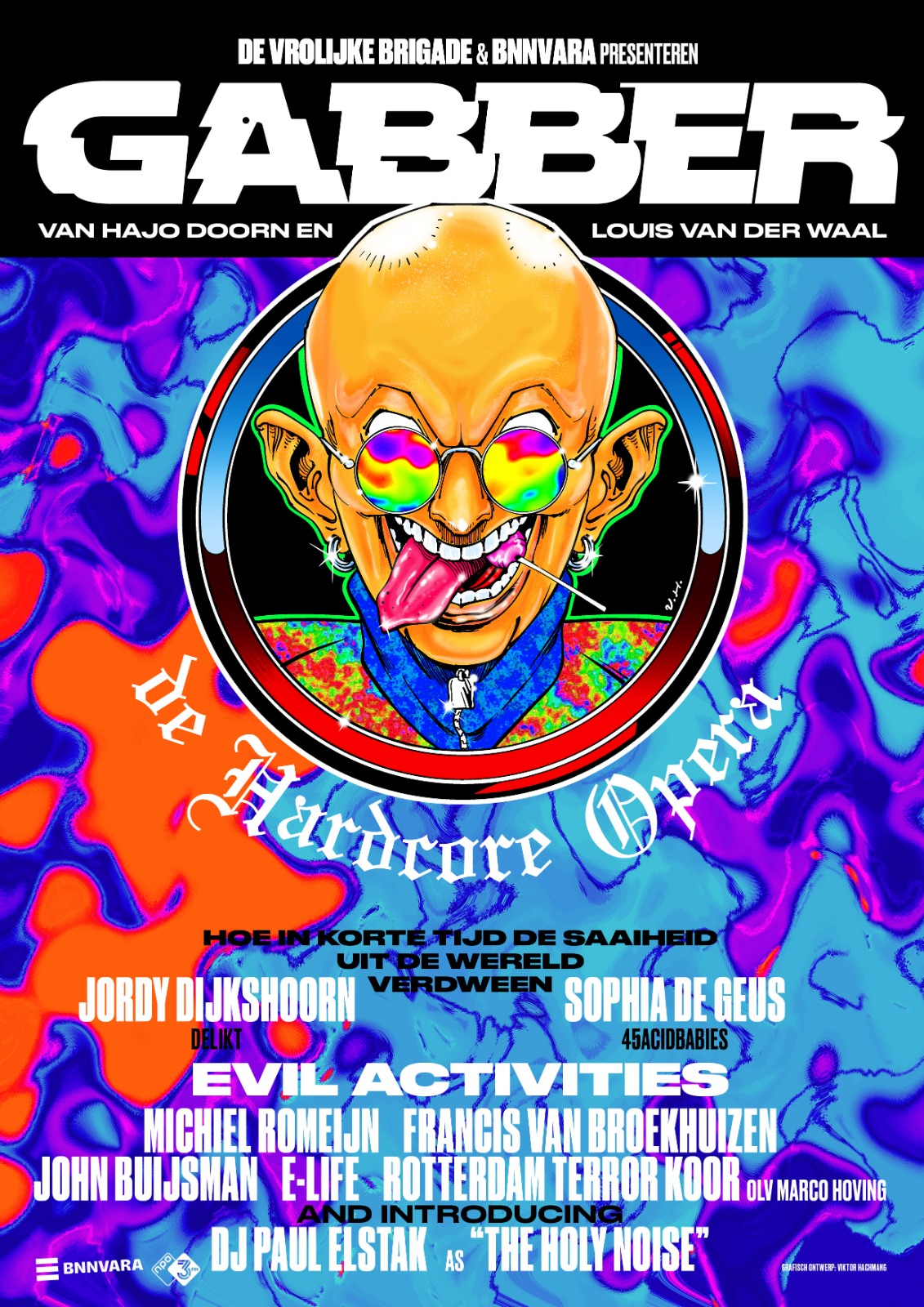 Apple podcast
Spotify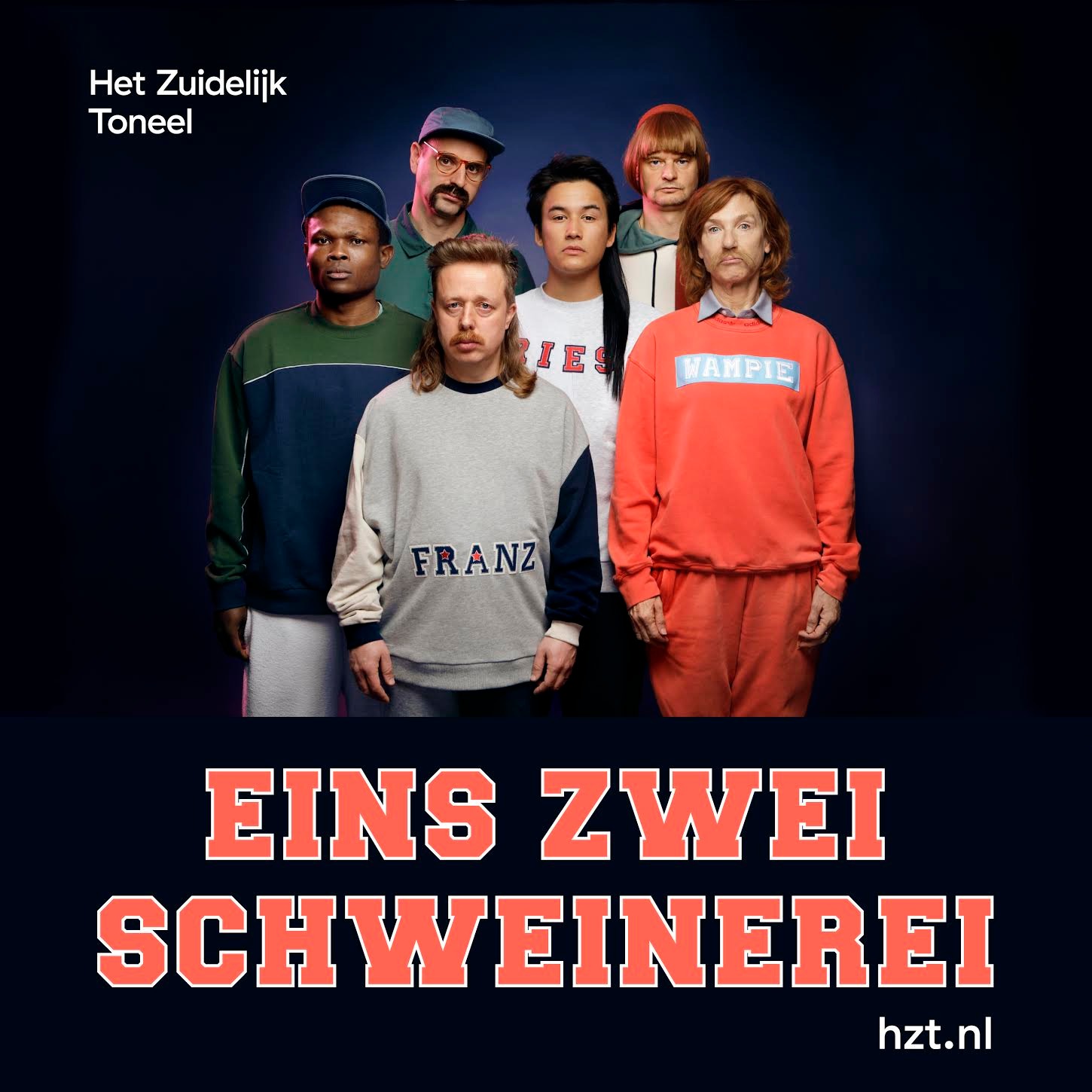 PATATOES FOR A
PANDEMIC
WELCOME ETERNAL CHAOS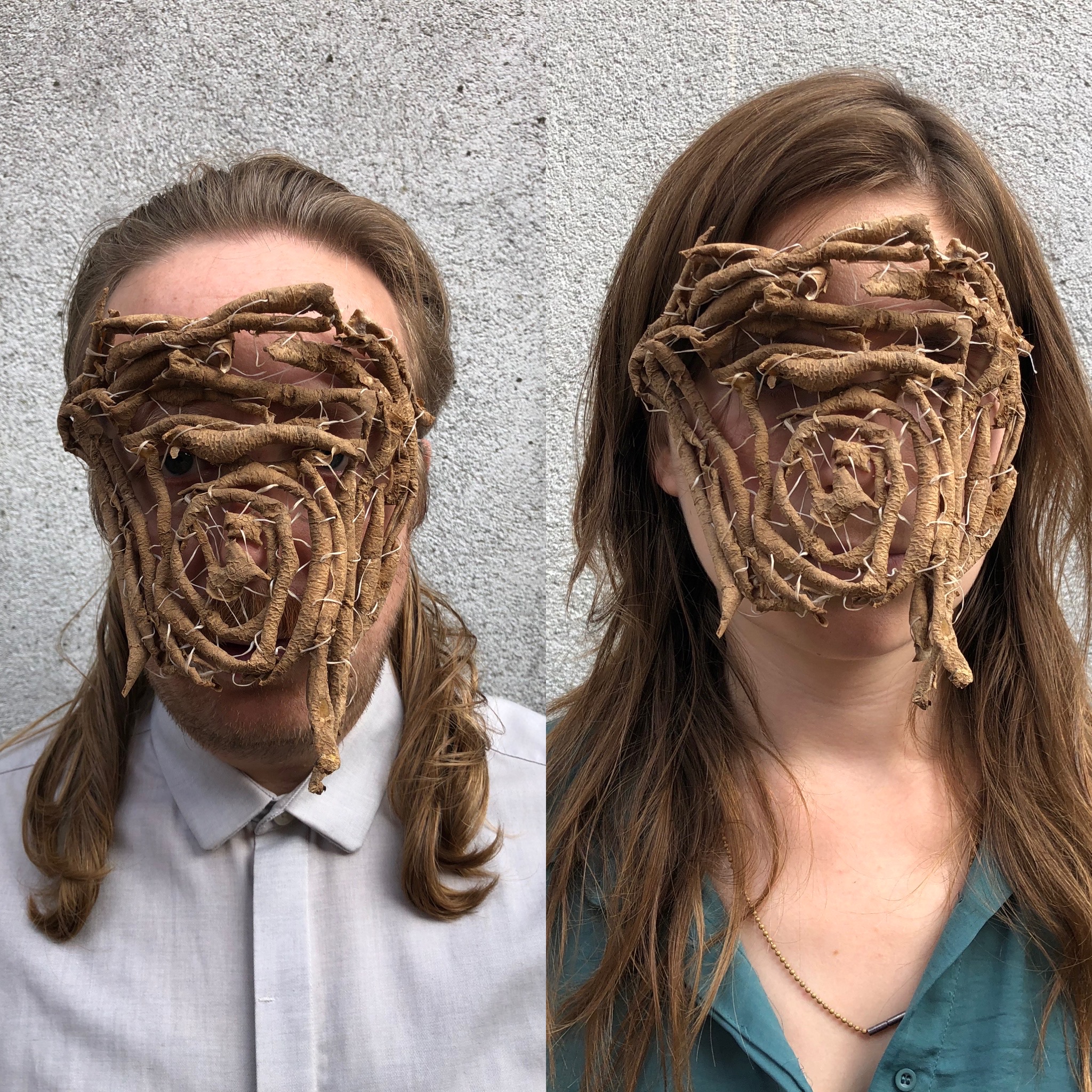 EXPO 6 NOV - 13 NOV 2021
ARTI ET AMITIAE AMSTERDAM [NL]
on invitation by Arjen Lancel, Arda van Tiggelen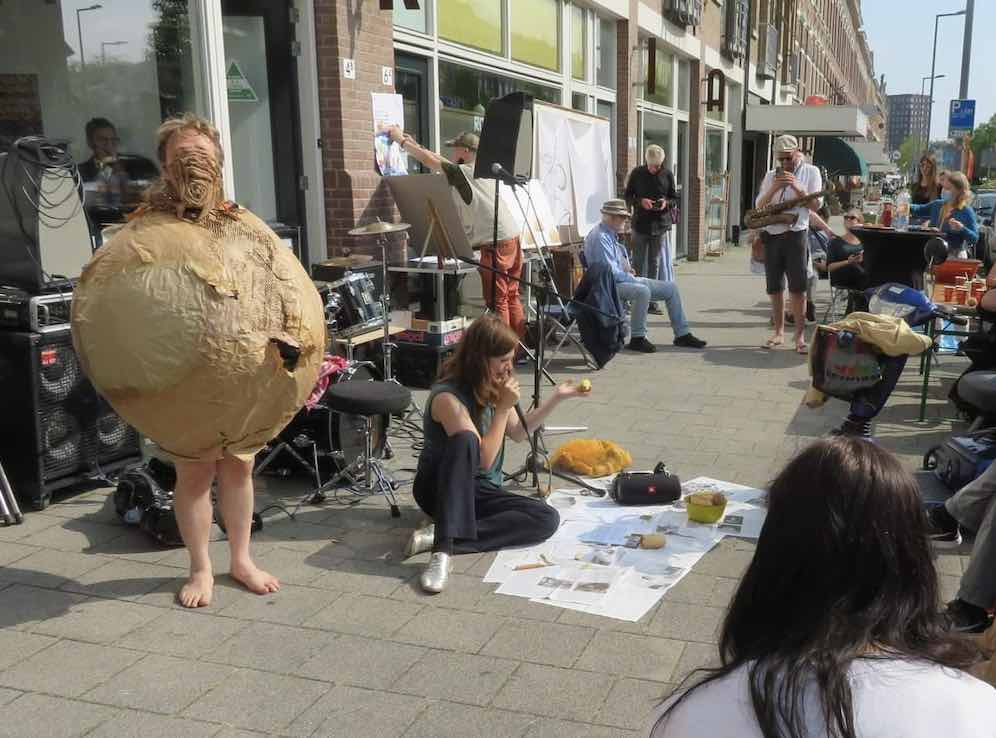 18 SEPTEMBER 2021
NIFFO GALLERY ROTTERDAM [NL]
on invitation by Zoë Cocchia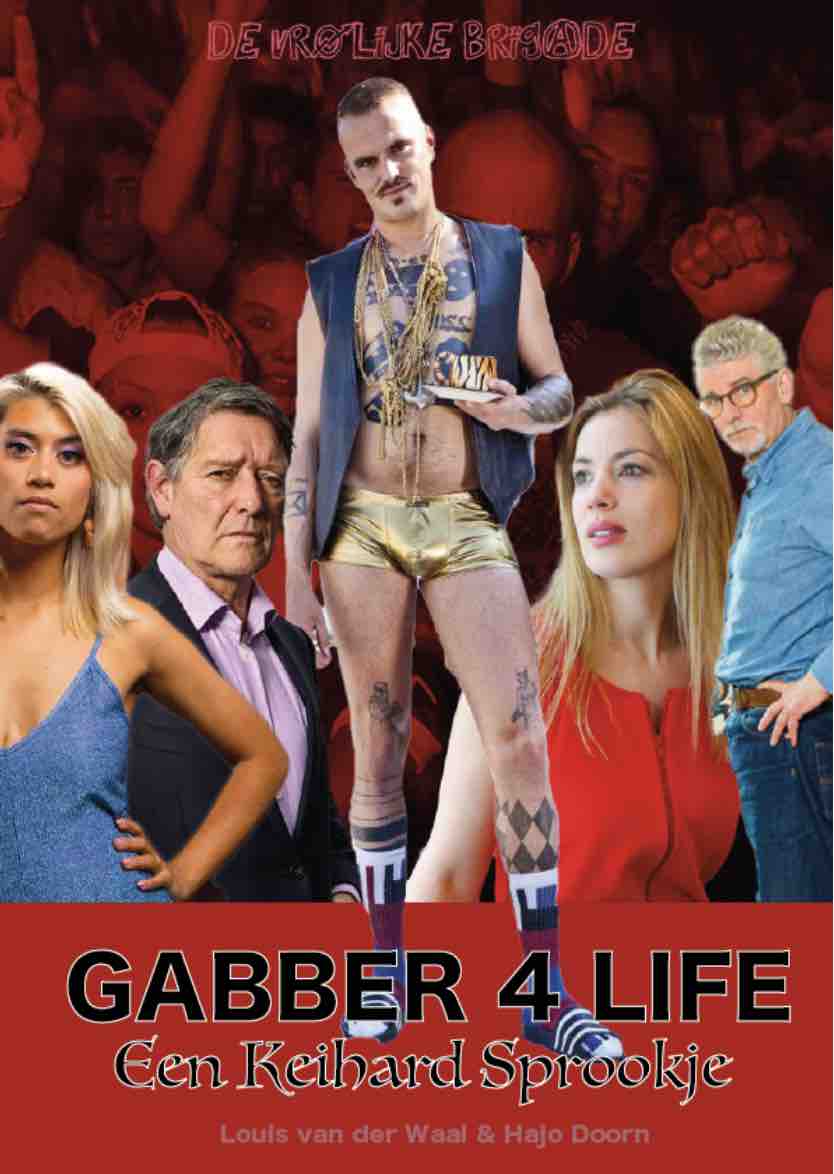 GABBER 4 LIFE - MEI 2022
O-Festival ROTTERDAM [NL]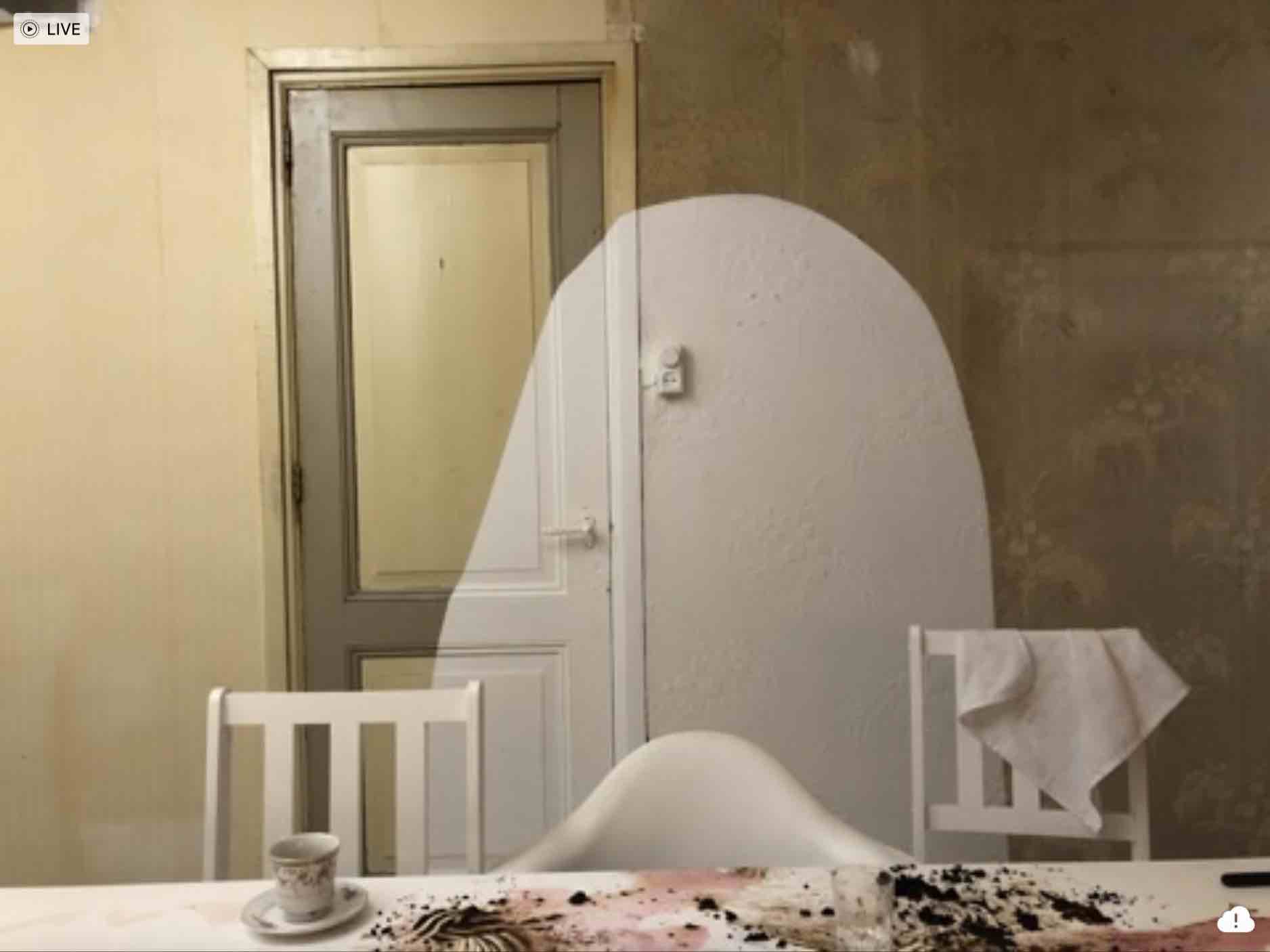 Dirty Palace
25 mei t/m 11 juli 2021
ism Stad in de Maak & Studio C.A.R.E
PODCAST 24/7 ONLINE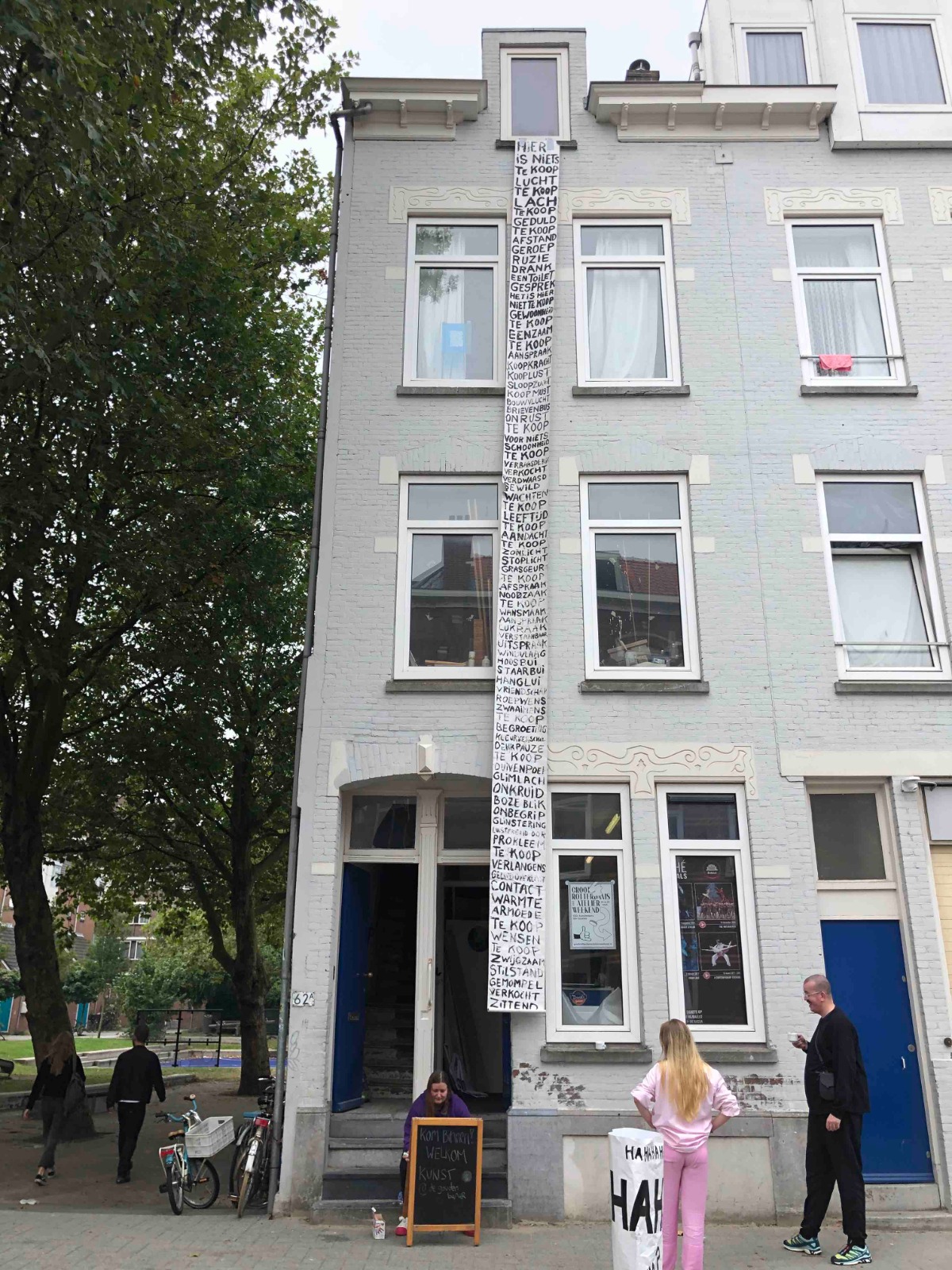 25 & 26 September 2021
ism Daan Den Houter, Phillipa Driest, Marcel Brink
Groot Rotterdams Atelier weekend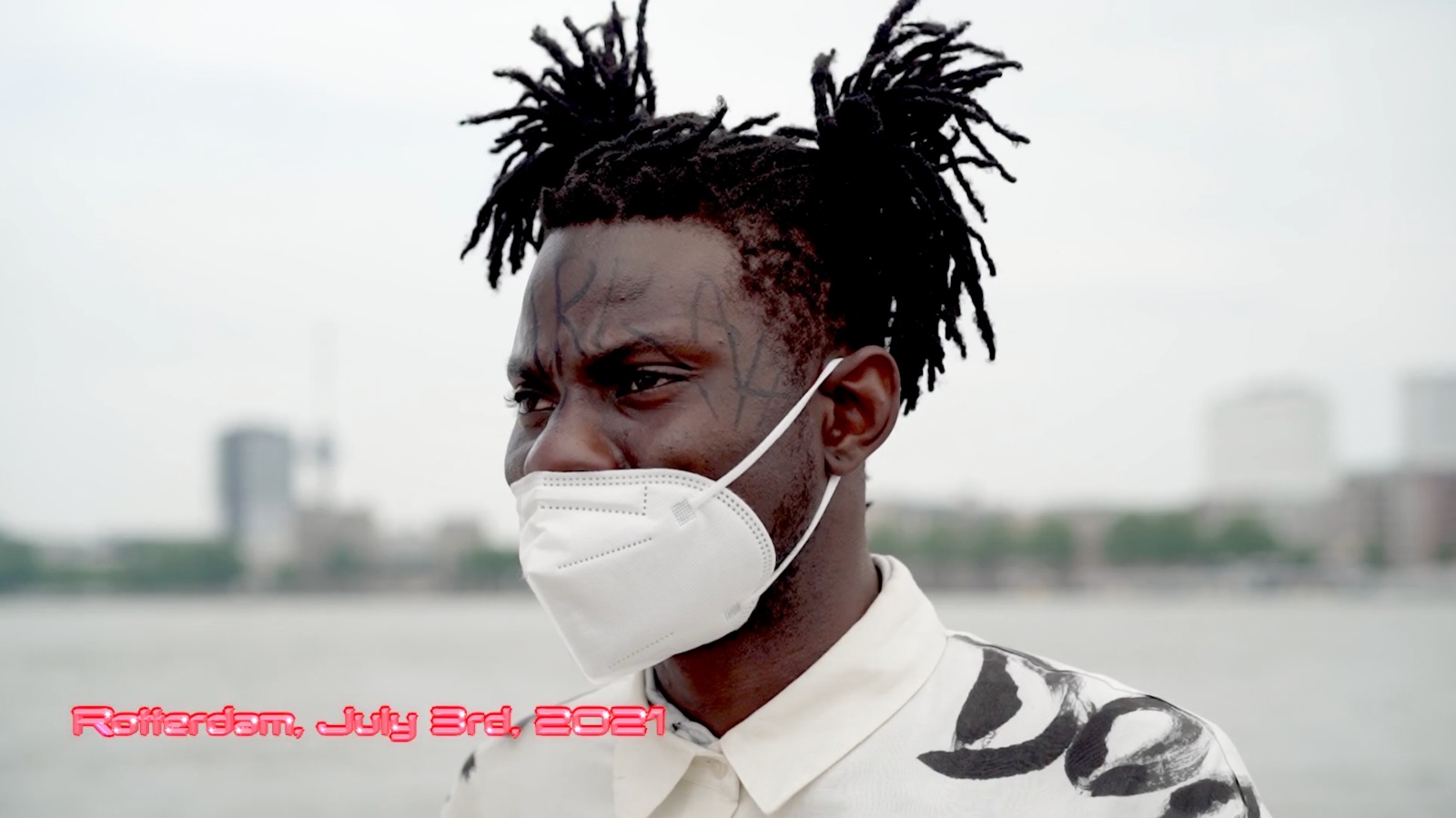 Damned'Act ism WORM, Precy Numbi & Elisabeth Woronof July 2021
Keep Live Art Alive
Watch Video
podcast
The Guardian
Reportage Afrika Plus
Reportage CANAL+
2021 MUSEUMNACHT Amsterdam
lokaal kunst festival op straat
CONTEMPORARY GLORY
Contemporary Glory Contemporary Cash is the artist collective of Charlien Adriaenssens (1988, BE) and Louis van der Waal (1979, NL/FR). They focus on organising and presenting (performance) art in public space, and are always looking for (inter)national exchanges.
Since 2017 they have been working intensively with Eddy Ekete and the KINACT performance festival in Kinshasa, DRC. From this collaboration several projects emerge that mutually inspire each other.
In the Netherlands they further enjoy working with Wolf Engelen, Jip van der Hek, Roxy Capriles/Friendly Stalking and Hajo Doorn/De Vrolijke Brigade, in Belgium they collaborate with the music performance collective of Mauro Pawlowski/Ferdnnd, in Zurich with Ilya Komarov and Trixa Arnold/Freies Musiktheater.
As a collective, they also do many small projects, performances by invitation, workshops and guest lectures.

KINSHASA CONNECTION
ONGOING
GABBERTJE
DE HARDCORE OPERA
LIVE PERFORMANCE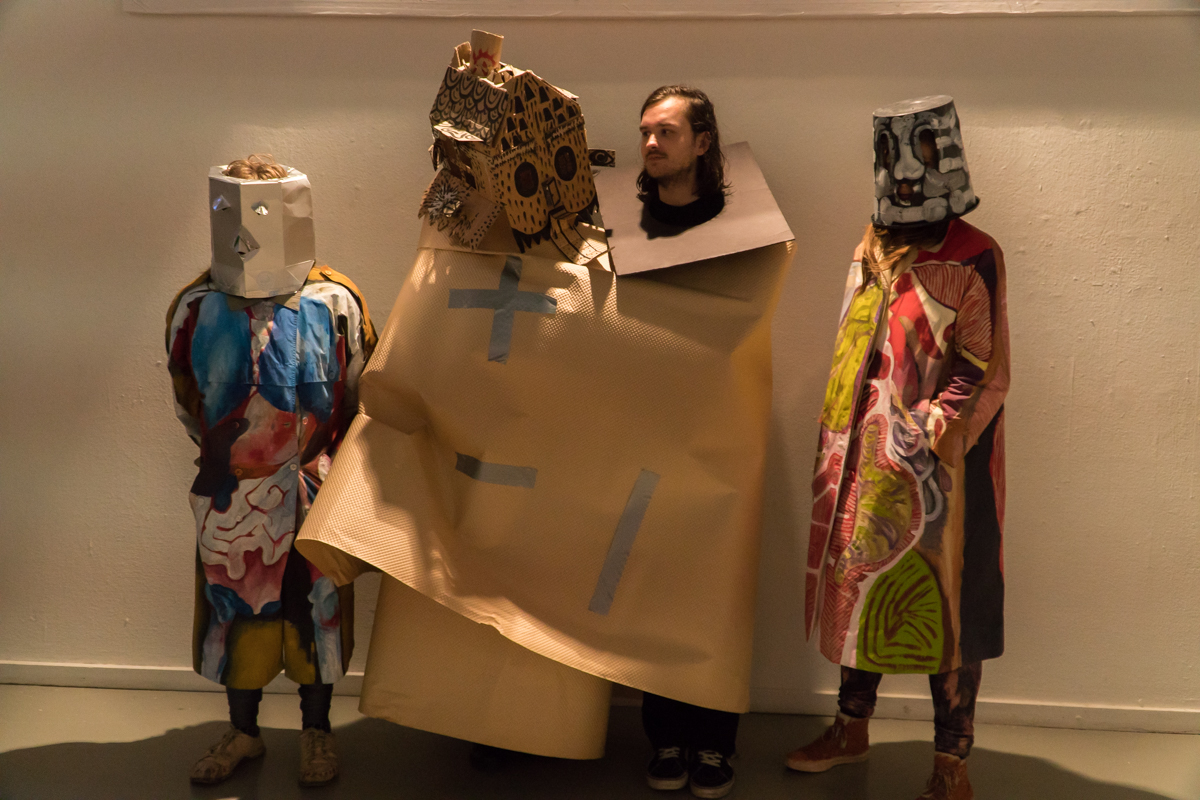 PERFORMATIVE WORKSHOP FOR MANAGERS
NIEUW INSTITUUT - ROTTERDAM
on invitation by collective Mona Lisas
WELCOME ETERNAL CHAOS is the collective name for a series of works and performances that belong together. They can be deployed separately or together as living installations or small interventions and used for workshops that degenerate into performative nightmares.
expo
performance
upcoming: Drei Vier Flirt mit Mir
(summer 2022)

CITY OPERAS for ROTTERDAM
SLOPERA (haha)
DamNedAct!
RESEARCH IN PUBLIC SPACE
THIS ACTION ARCHIVE IS UNDER CONSTANT (DE)(RE)CONSTRUCTION
GABBER4LIFE CALL2ACTION !!!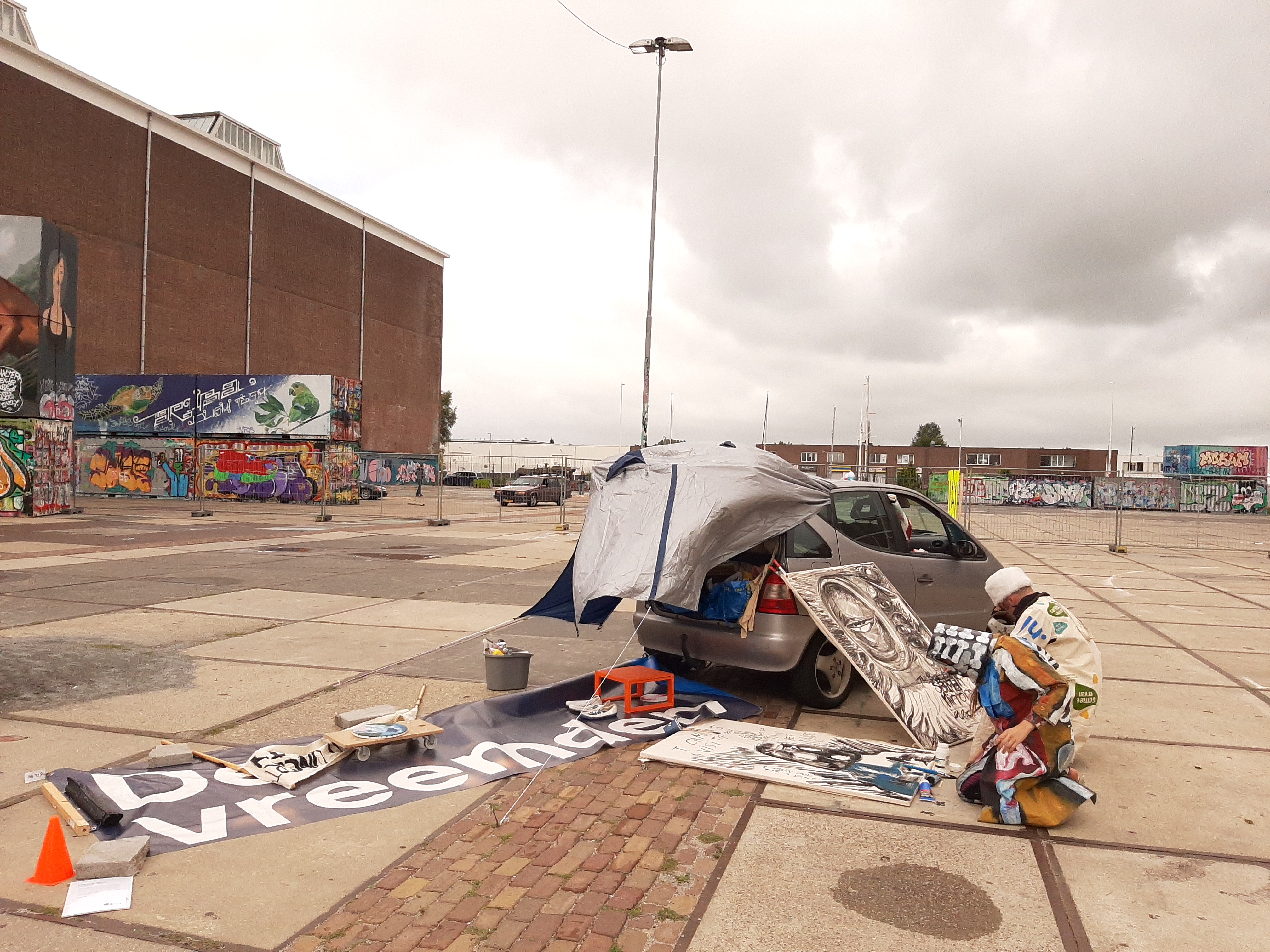 ALL OPERATORS ARE BUSY
30 August 2020
This Art Fair / Road Show (NL)
A durational performance
with 2 performers and 1 car
on invitation by Performance Site The Hague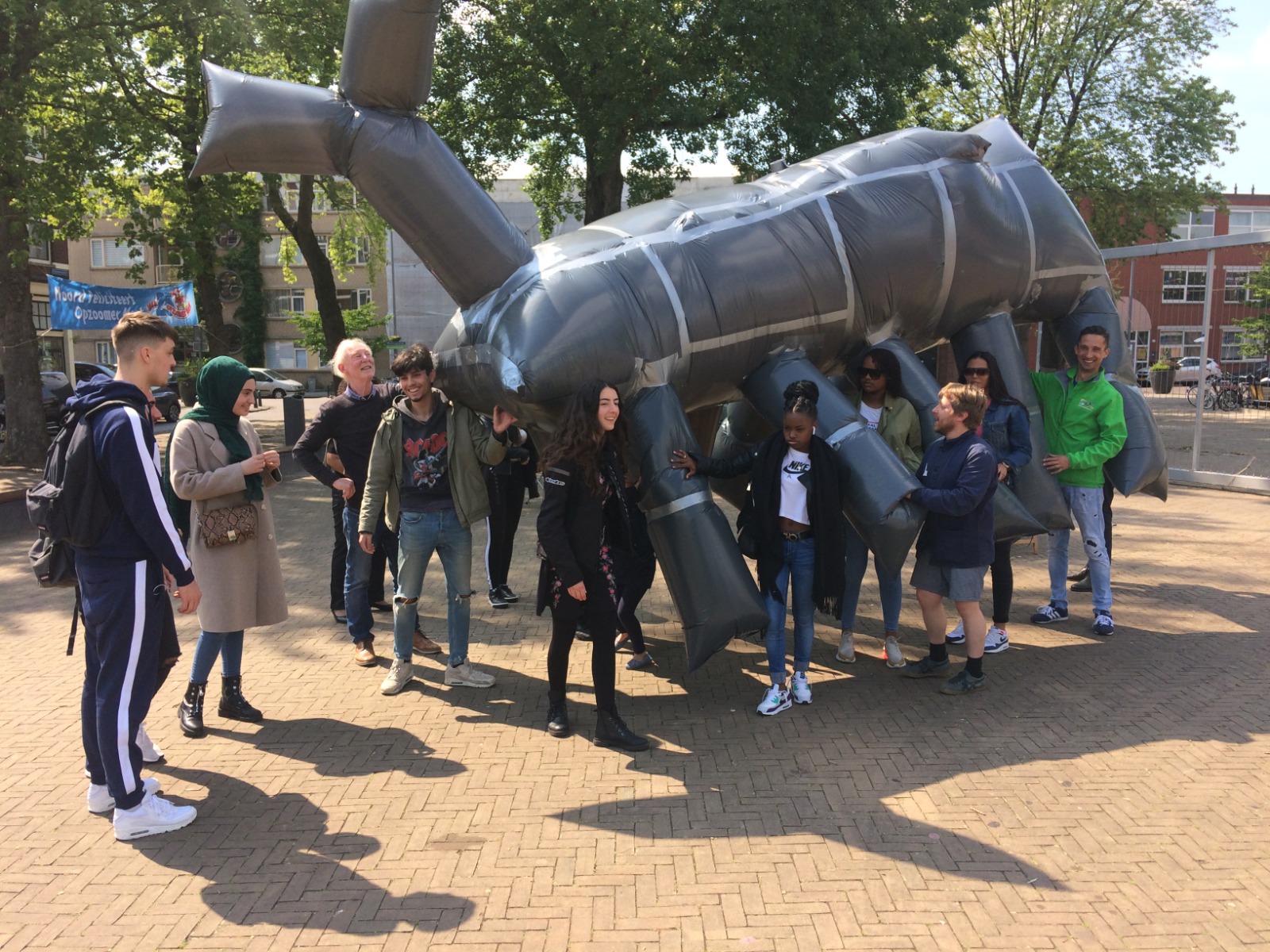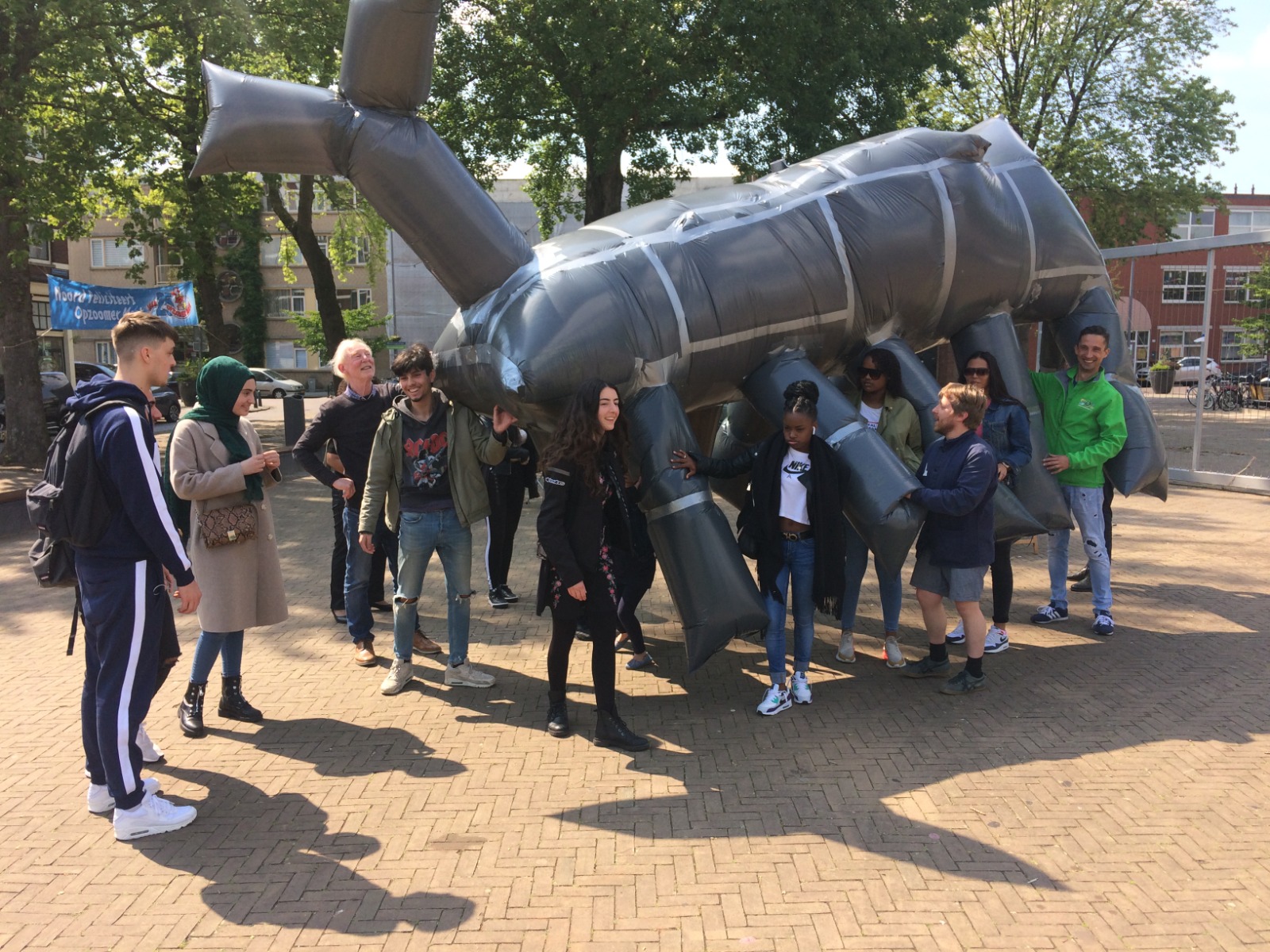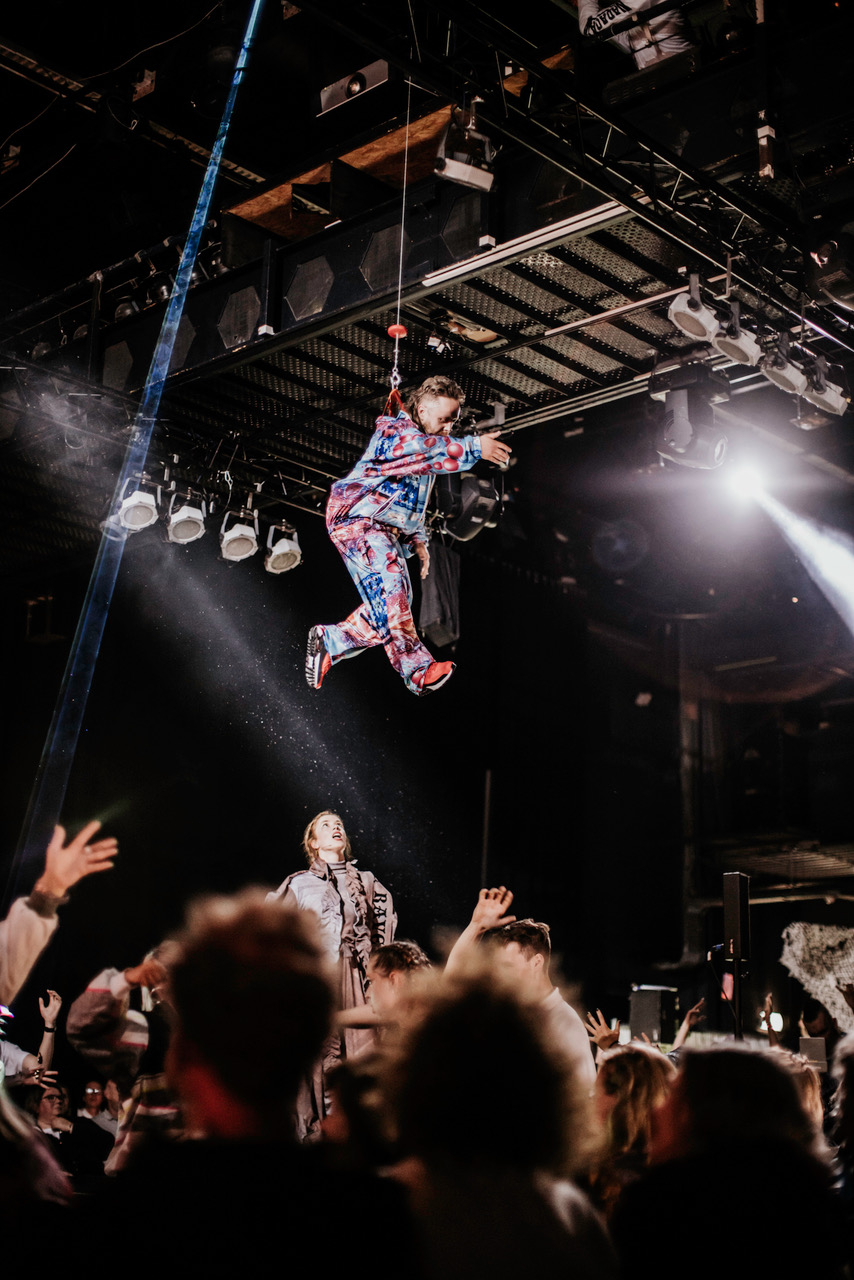 GABBER4LIFE
foto Rosa Quist
50 Jaar WARANDE TURNHOUT Groeps EXPO - met onderandere: AMVK, Laure Provoost, Nel Aerts, Guillaume Bijl, William Ludwig Lutgens, Hans op de Beeck, Michèle Matyn, etc
'OUDE WIJN NIEUWE ZAKKEN' - EXPO TURNHOUT WARANDE